Meet Your Essentials Yoga Instructors
Sara Locke, CYT
Vinyasa, KIDS Yoga, Post-Natal
---
Radha, CYT
Hatha Yoga Therapy, REIKI
---
Vlad Rangotchev,
BFA, RYT
Ashtanga
"I feel strongly that balance, strength and flexibility are the most essential elements of our lives.
Whether you're looking for restorative training, weight control, relaxation enhancement, balance
enhancement, or just to feel better about your body, I can help you achieve your goals and develop a more independent, productive lifestyle. We are going to allow our bodies to teach us the art of surrender in our own practice, rather than trying to impose our will on them."
Vlad has over 14 years as a Yoga instructor with various studios and health clubs in the Kansas City and Tampa/St Petersburg Metropolitan areas. He has studied and practiced various styles of Yoga including Ashtanga, Bikram, and modalities for Pre and Postnatal Yoga, Yoga for the Elderly and Yoga with Chairs, Restorative Yoga and Yoga Nidra, and Laughter Yoga.
---
Renae Brobst, CYT
Vinyasa & Yahweh Yoga

Renae trained at Yahweh Yoga in Chandler, Arizona.

"I began doing yoga over 10 years ago and fell in love with the practice from my very first class! One of the things I love most about yoga is it's a continual learning process. I not only enjoy the practice for the awesome physical benefits but also for the mental stillness it offers. I feel blessed to be able to share my passion of yoga with others and hopefully help them find some peace and calm in the midst of our sometimes crazy lives and schedules. Hope to see you on the mat!"
---
Megan Roth, CYT
Vinyasa, Pre-Natal Yoga, & REIKI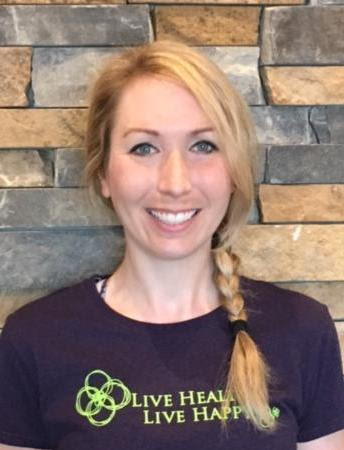 ---
Coral Del Mar, CYT
Gentle Yoga
"I believe yoga is for everyone, and self-love and acceptance are the cornerstones of my classes. I honor each and every one of our bodies. Completing RYT-200 yoga teacher training at Sound Method Yoga is by far one of the most pivotal decisions I have ever made. The amount of love and support within the yoga community is boundless and for that I am humbled. The safest place to be is within our own body, and what a wonderful thing that is!"

---
Priscilla Russell, CYT
Vinyasa & Yin Yoga

---
Kelli Morgan, CYT, CMT, CNC

Ghosh Hatha Yoga Therapy, Bikram 26+2, Y12SR

Kelli is the director of yoga at Essentials. She has practiced yoga since 1990, owned a yoga studio for 8 years, and has taught yoga for 17+ years She trained at the Yoga College of India in Los Angels CA; Anusara Teacher Training Immersion in Cedar Rapids IA; and Y12SR (yoga for 12 step recovery) with Nikki Meyers in Boulder Colorado.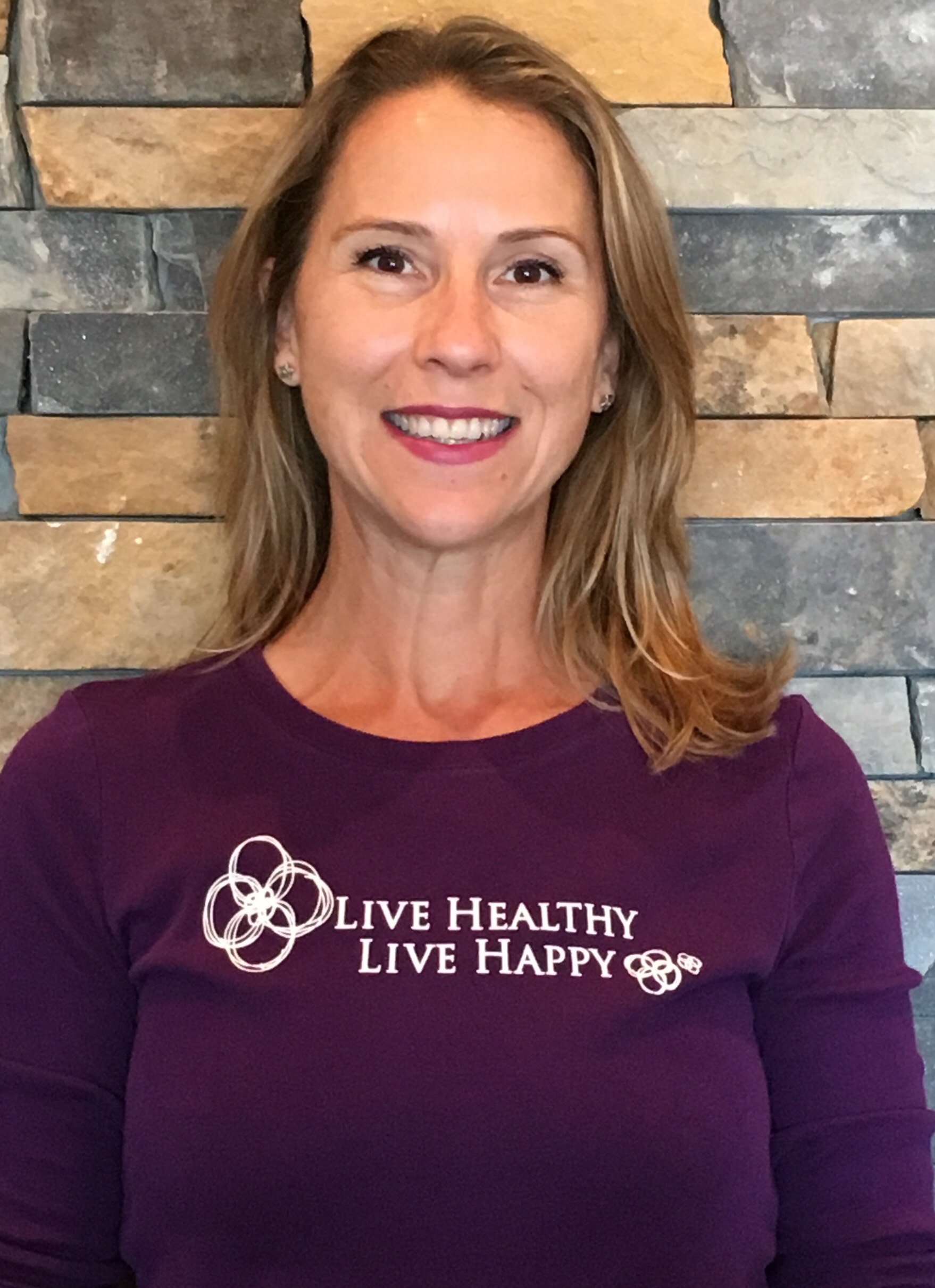 ---
Elaine Oetjen
Vinyasa
Elaine trained at Omaha's Lotus House of Yoga. She teaches entry-level, mixed Vinyasa class in Omaha and when she's not instructing yoga she's teaching and practicing belly-dancing!
---
Catherine Wright, CYT, PTA
Guided Meditation, Adaptive Yoga, PT Assist
"I joined the Essentials team in October 2016 as a physical therapist assistant and yogainstructor.The blend of these two backgrounds can be very complimentary. It is my goal to meet my clients where they are, and to empower them to have the meditative and physical practice that they desire.
I believe yoga is more than just a series of asanas on the mat. I believe that it's our attitudes and behaviors. It's our posture and breath awareness. It includes our ability to withdraw from our senses. It is concentration, contemplation, and meditation. I believe this is a continual practice and is adaptable to wherever you are in your life journey. And I believe it frequently calls for you to begin again."
Catherine does guided meditation classes as well as private, one-on-one yoga sessions.
---