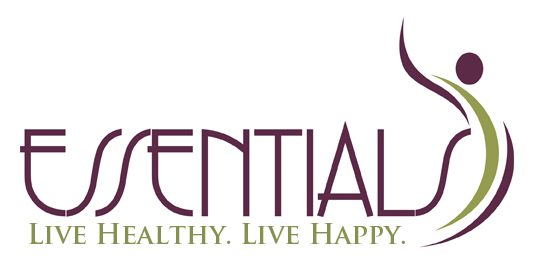 Essentials Family Chiropractic is a full service natural health clinic, in Omaha, Nebraska offering pain relief and care for all types of patients, with treatment from a combination of chiropractic, acupuncture, massage, and physical therapy. We focus on getting our patients to live healthy, and happy lives. Essentials has treated and been very successful the following conditions and patient groups:

Discomfort Injuries from Labor and Childbirth


Headaches

Most Neck and Back Pain


Children's Ear Infections

Sleep Issues


Extremities (shoulders, knees, feet, hands, etc)

Carpal Tunnel

Frozen Shoulder

Can't find what you're looking for? Be sure to browse through the other sections of our website. Still can't find what you're looking for or have any question - don't hesitate to contact our office for assistance.
Also, be sure to tell family, friends, coworkers and acquaintances about the information available on our site. We enjoy assisting others in their health care needs and always strive towards excellence.